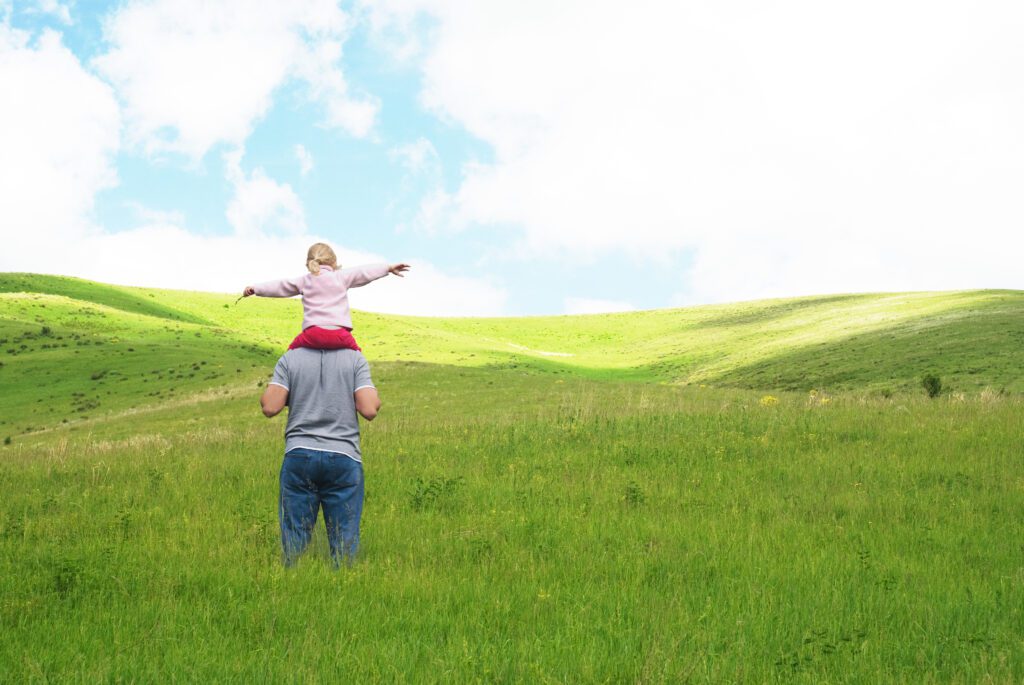 Why Indoor Air Quality Systems are Vital.
These systems mostly serve as beneficial for getting rid of the harmful, airborne particles and toxins that exist in most homes. In fact, it's been shown that pollutants are considerably more concentrated indoors than outdoors, showing the potential health risks associated with breathing them.
Scheduling professional indoor air quality service can provide homeowners with several advantages, like:
Reducing the likelihood of mold, mildew, and bacteria growth
Decreasing allergy symptoms and respiratory problems
Reducing the need for cleaning around the home
Improving airflow and home comfort
Eliminating foul odors
If your family members are always sick, if a mold specialist has identified an outbreak in your home, or if your home feels exceptionally stuffy, it's time to schedule an indoor air quality expert. Improving your home's indoor air quality is never a bad idea. In addition to eliminating odors and stuffiness, indoor air quality service can provide you with a healthier environment for you and your family.
AIR DUCT REPLACEMENT
According to the U.S. Department of Energy's, Energy Star program, leaky ducts in attics or crawlspaces can account for 20 percent or more of a home's heating and cooling energy losses. This results in higher utility bills and difficulty keeping your house comfortable. The condition of your ductwork is very important because it delivers warm or cool air to every room in your home. Some of the most common signs you should replace your ductwork are old ducts, high utility bills, and poor indoor air quality. Troubles with your air ducts can shorten your HVAC system's life by forcing it to work harder, and it can make your home less comfortable. Accurate Zone Heating and Air Conditioning can help you with repairs or replacement of your ductwork and HVAC system.
Areas We Serve:
Agoura Hills
Burbank
Calabasas
Canoga Park
Chatsworth
Encino
Glendale
Granada Hills
Hidden Hills
Lake Balboa
Los Angeles
Mission Hills
Northridge
Porter Ranch
Reseda
Shadow Hills
Sherman Oaks
Studio City
Tarzana
Toluca Lake
Topanga
Universal City
Valley Glen
Valley Village
Van Nuys
West Hills
Westlake
Westlake Village
Winnetka
Woodland Hills