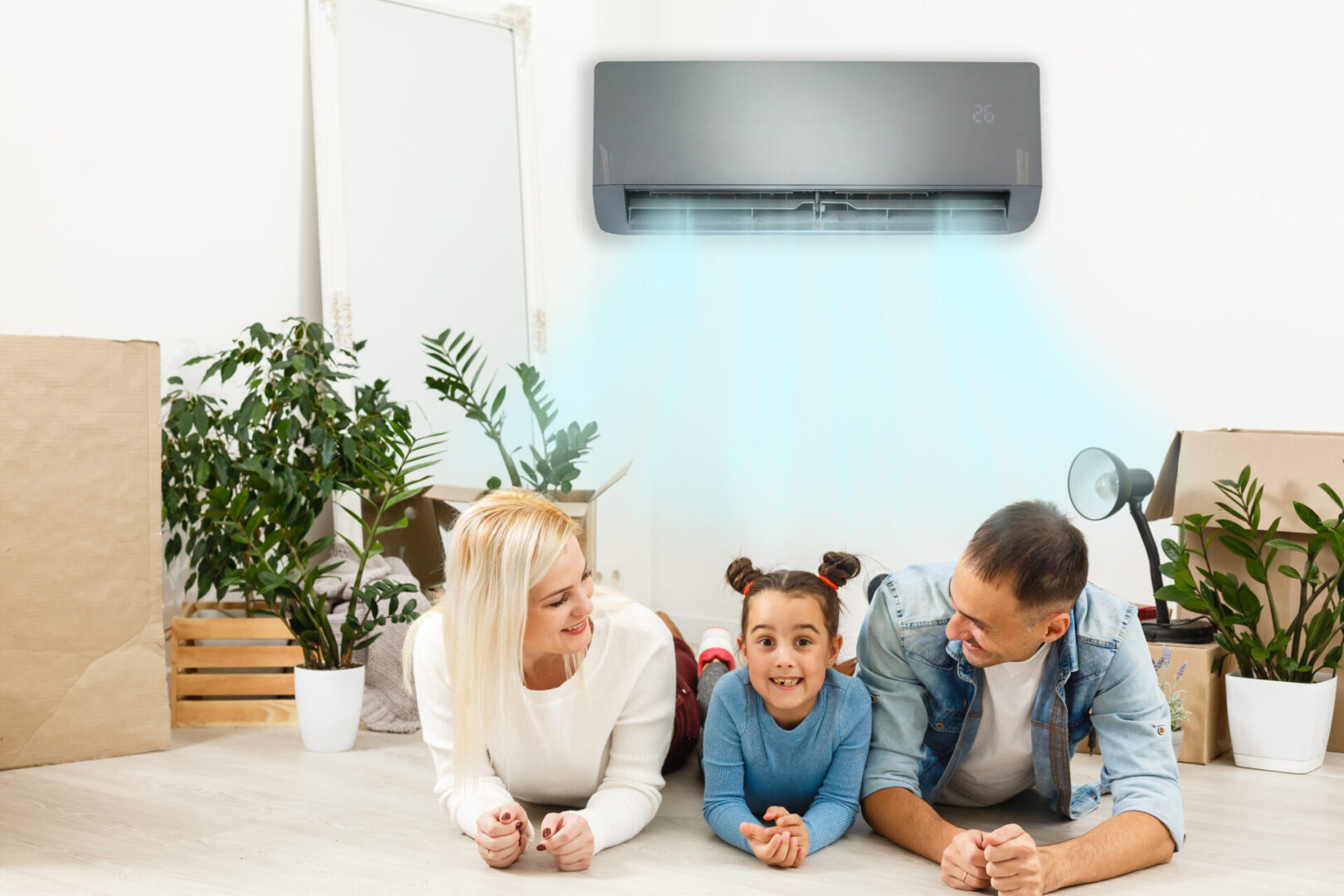 A Certified Team Handling
All Your HVAC Needs
When it comes to choosing the right service provider for HVAC work, Accurate Zone Heating and Air Conditioning Inc. top the list. We have a team of certified experts and technicians who can take care of any heating/cooling system needs efficiently and cost-effectively.
Meeting Your Air Conditioning Needs
To maintain the efficiency of an air conditioner, everything matters, from the right installation service to regular maintenance. It all adds up to providing you with the right comfort while keeping your electricity bills low.
Installation & Replacement
We can install any AC unit from any manufacturer. Our maintenance services match your unit/brand's specifications. With our services, we ensure your AC functions effectively for years. A central AC system typically lasts 15-20 years, but you should consider replacing or upgrading it once it crosses the 10-year mark.
If there's a repair needed, we make sure we do everything possible to repair it before making any replacements. Our experts understand that the need for a replacement only occurs when the system has been used excessively and can't be repaired any longer, so we make sure you avoid unnecessary replacement costs.
It is important to have regular HVAC maintenance services to help minimize your summer cooling bills, and our technicians ensure that with professional AC maintenance. We conduct a thorough examination of the system before cleaning internal components and replacing dirty air filters, coils, and fans as needed.
The climate in California fluctuates a lot during the hot summers and cold winter days. That is why almost every home and the commercial place has a heating system installed.
Our variable heat furnaces provide optimal heating solutions by slowly heating your rooms, reducing noise, and minimizing energy bills.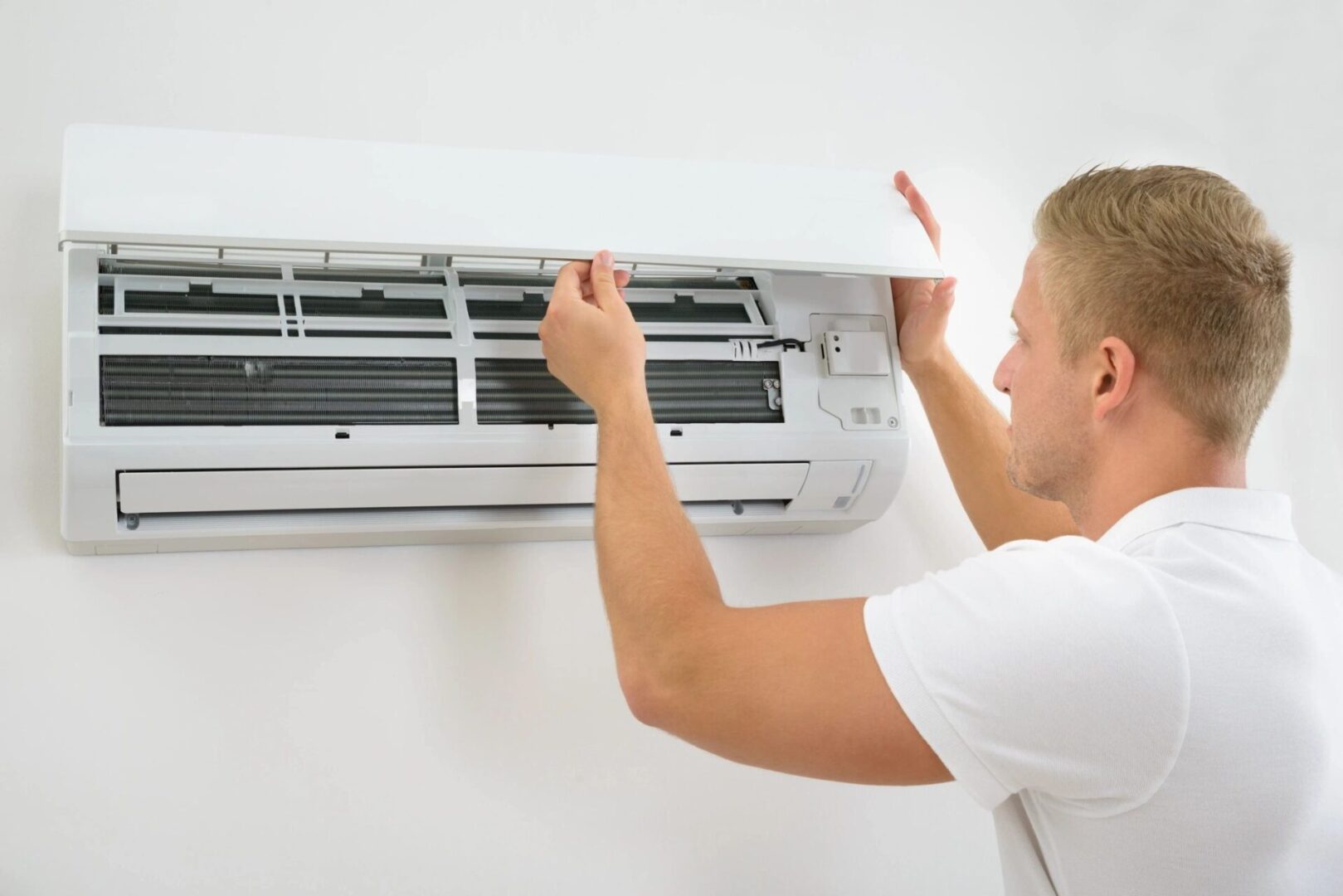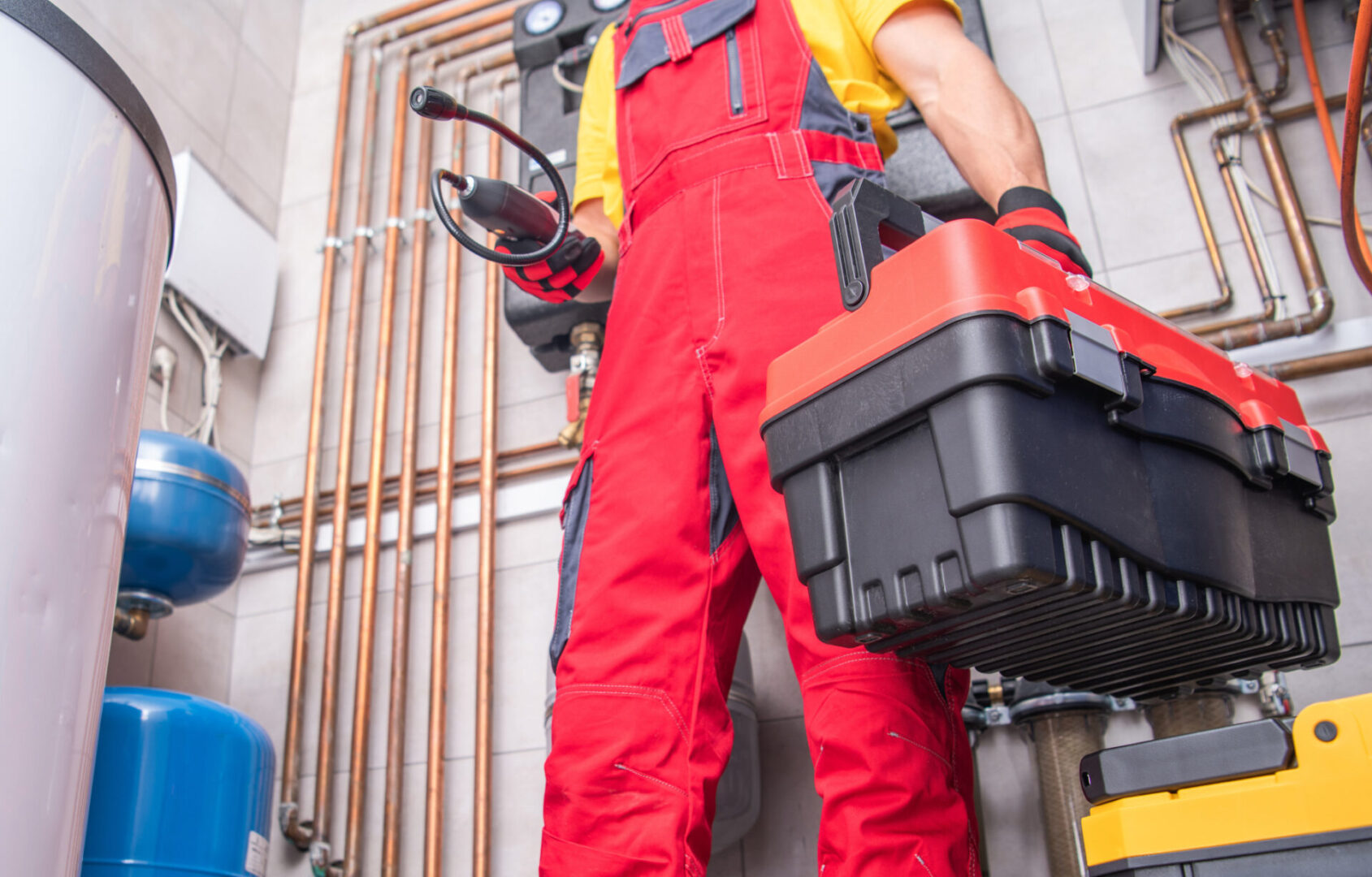 Our ductless mini-splits help you avoid huge energy consumption commonly associated with the ductwork of central air systems.
We install ductless mini-split air conditioning systems with the latest energy-efficient technologies, and these are a great option if you have an existing forced air system and your air ducts are in poor condition.
We help you select the number of units to install in your home. We also install thermostats that work with a diverse range of ductless mini-splits.
Air ducts are typically the last thing a homeowner thinks about when it comes to the components of the HVAC system.  It is important because the air ducts deliver warm and cool air throughout the house. It is, however, important to note that over time, air duct seals, joints, and seams are susceptible to deterioration. Much like an AC unit, air ducts can last upwards of 10 years with proper care.

Our Customer Testimonials